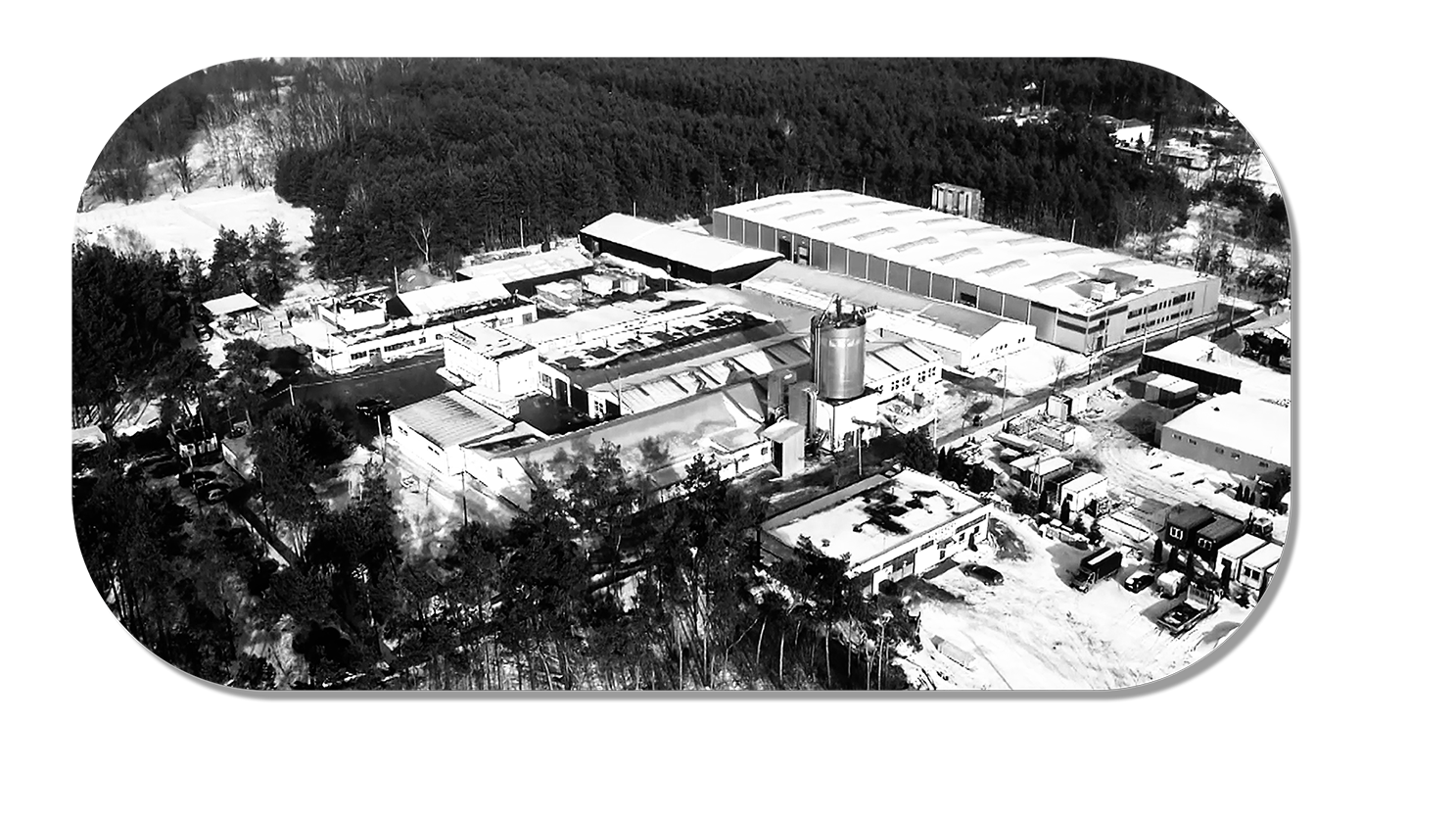 Meblomaster specialises in the production of furnitures since 1993.
 Our extensive offer includes furnitures to: an office, a bathroom, a corridor, a living room, a kitchen, various room sets and furniture systems, coffee tables and computer desks, TV tables, drawers, shelves, bookshelves, benches and many more in various colours.

High qualities of the materials that are mostly supplied by the Polish producers have already been appreciated by our local and European customers. Our furnitures are designed in line with the current market trends and fasion, therefore our brand have been recognised by even most sophisticated clients.